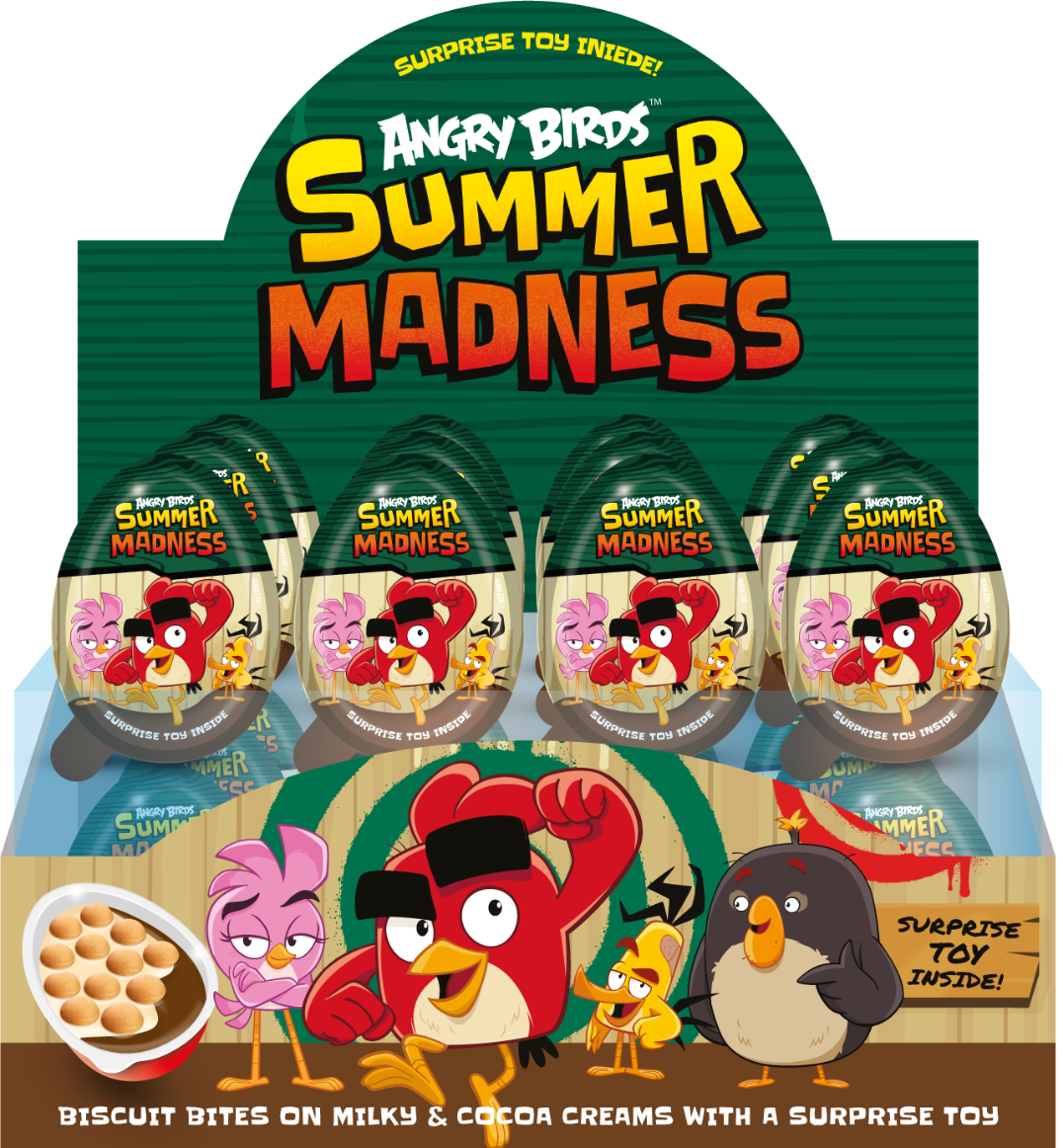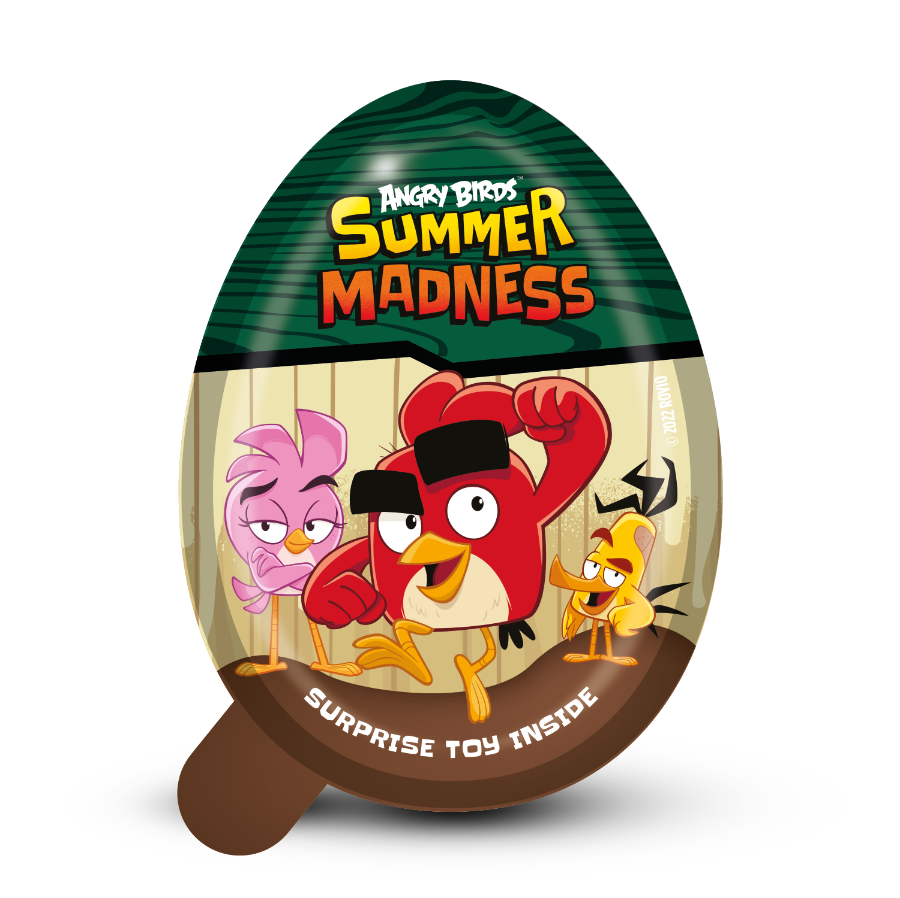 Angry Birds in New Animated Series
Your favorite feathery flock is featured as teenagers in their first long form series! The series will see sparks and feathers fly in a wild summer at Camp Splinterwood. With three exciting seasons, the show can be streamed exclusive on Netflix.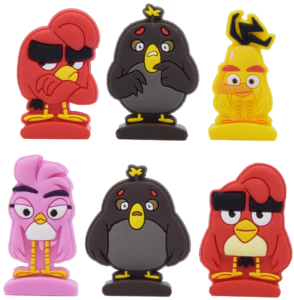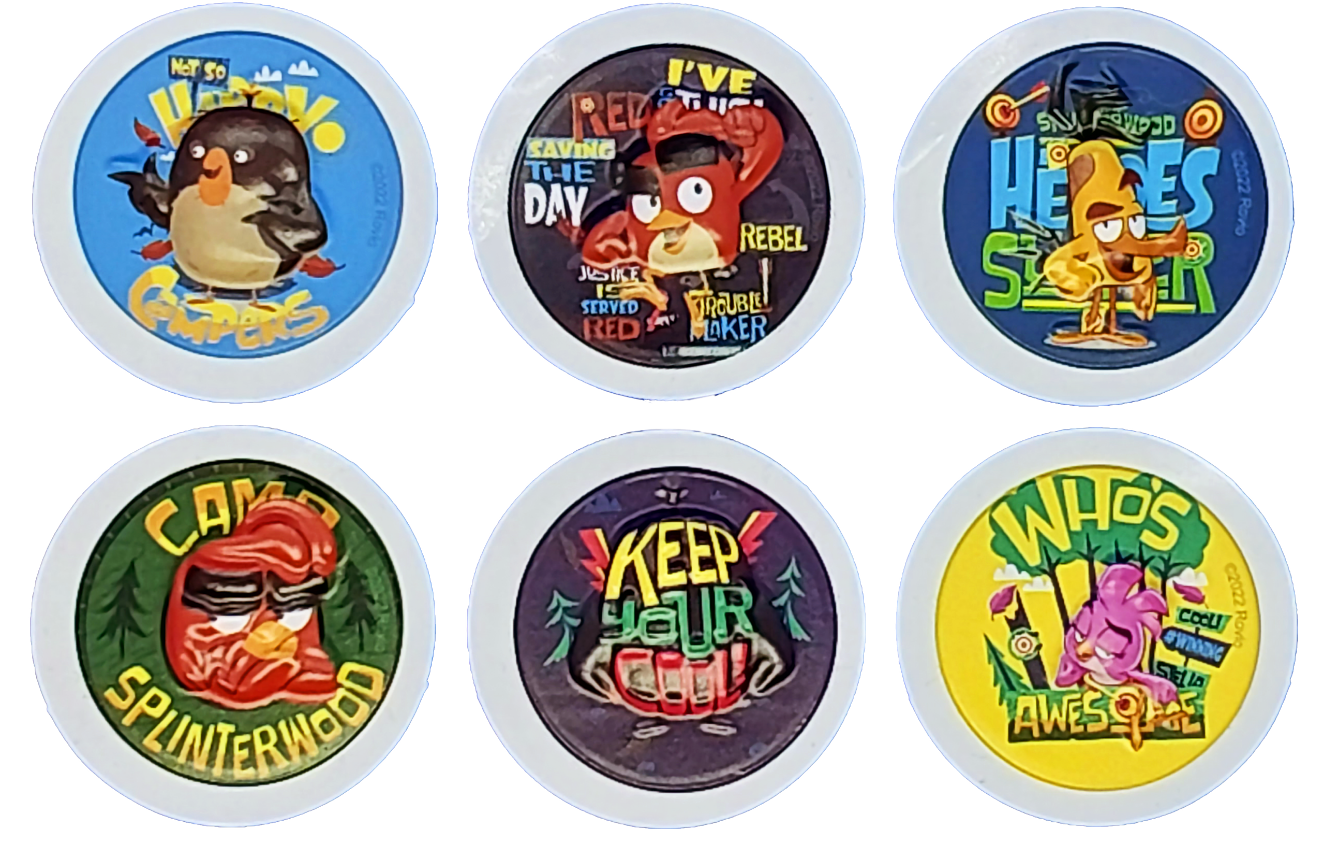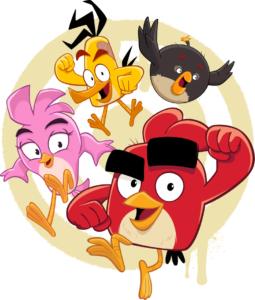 Angry Birds Summer Madness Collectibles
AG's Candy's delicious Angry Birds Summer Madness surprise chocolate eggs are yummy treats with Angry Birds Summer Madness licensed collectibles such as figurines, key chains, erasers, and many more fun surprises.
Angry Birds™ & © 2023 Rovio Entertainment Corporation. All Rights Reserved.