AG's Candy is here to create scrumptious and fun treats for all. We source our ingredients carefully to ensure our treats are of the highest quality and products we can really be proud of.
Our mission is to b
ring you a quality, yummy treat with fun surprise toys that can be built, shared and played with to create some special moments.
All AG's Candy products are suitable for vegetarians!
We carefully source and select high quality ingredients from which our Mr & Mrs Egg are made, making sure you get a scrumptious treat every single time!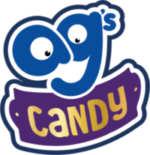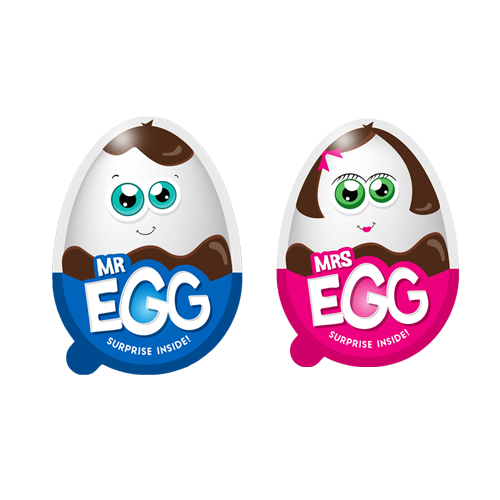 Enjoy Mr & Mrs Egg with your little ones, find biscuit bites on milky and cocoa creams with a surprise toy!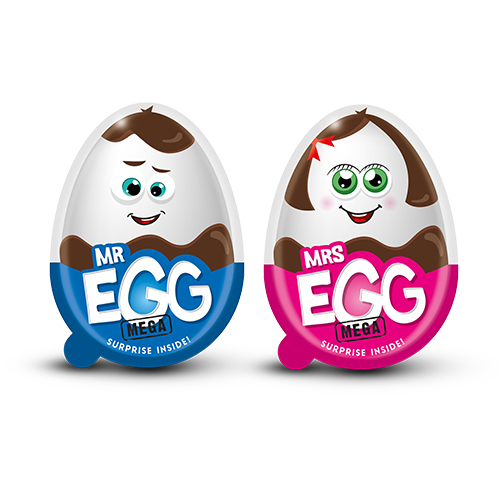 Oh My EGG! The MEGA Egg is here! Our mega eggs contain 2 x 20g pots of delicious biscuits on chocolate and milk creams with surprise toys!
Our new addition! AG's Candy – The Smileys! Scrumptious Chocolate Egg with The Smiley collectable figurines inside every egg!